James Hinder Reviewed
---
Discover reviews from business owners, managers or employees about their customer James Hinder. Read your own reviews and rate your degree of recommendation of this customer to other professionals.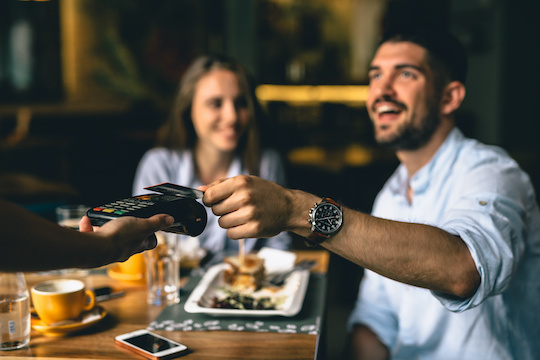 ---
---
Reviews About James Hinder
Mark22
3 Reviews
Joined on Apr. 2022
Very friendly person
I interacted with

James Hinder

while working as a Front Office Manager in the

Retail & Services

industry sector.
---
Rebolio Stats
---
Trust Score: 100%
Reviewed: 1 time
The Trust Score™ is based on notes left by users.
Leave A Review